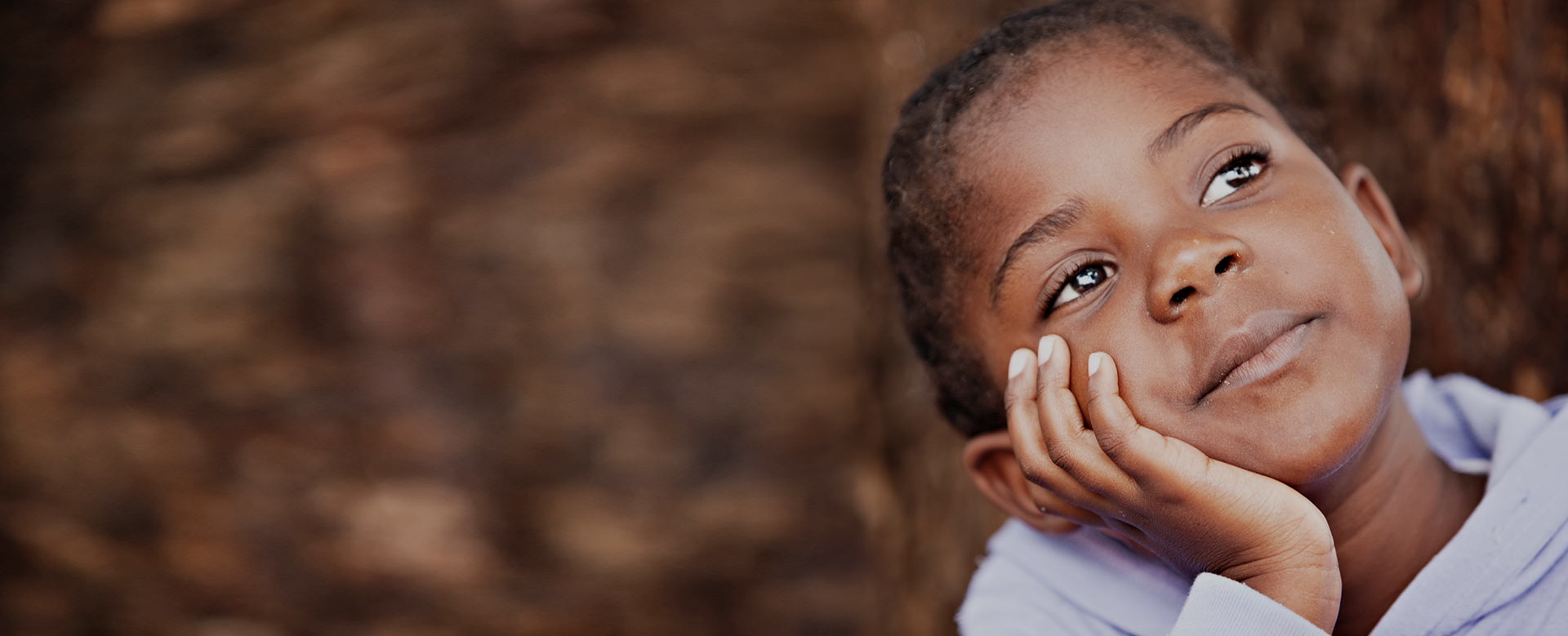 There Dreams

?
GET STARTED
Join us as we combine our labor and money to build better future for us and the next generations.
Our Responsibility
MORE DETAILS
ABOUT US
Together System is a 501c3 non-profit organization, funded by its member, for the sole purpose of rebuilding African-American communities via Cooperations. We use funds provided by our member to invest in businesses and cooperatives in African American communities. We then use the surplus from these businesses to continue investing in African American communities.
The Essential Systems Needed To Rebuild Our Communities
These are the essential systems that are needed to ensure a steady flow of income into our community development programs. These key businesses keeps a large portion of money within the community.
The community fund is a donor-advised fund, funded purely by parties interested in African-American community development. Many our our members contribute a small but consistant monthly donation.