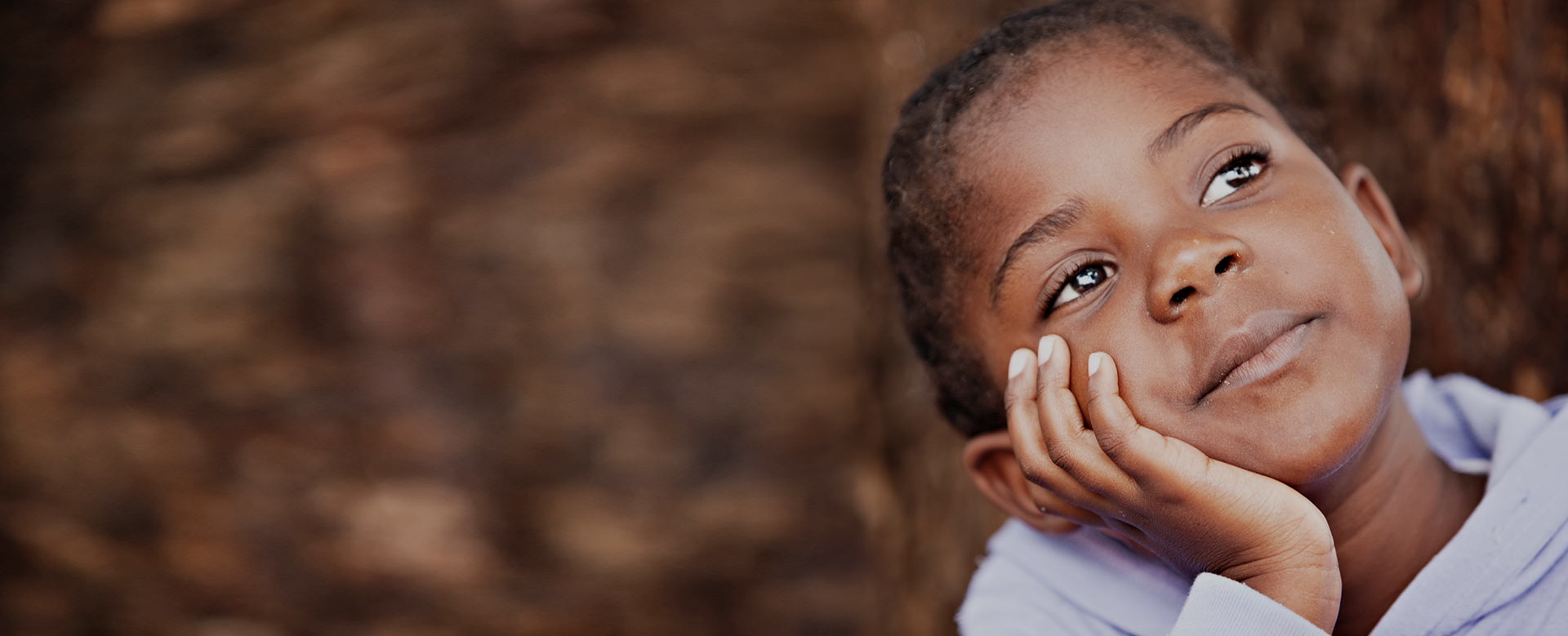 There Dreams

?
GET STARTED
Join us as we combine our labor and money to build better future for us and the next generations.
Our Responsibility
MORE DETAILS
Rebuilding Black Businesses
Together Systems (Formerly Magnify Coworking) is a 501C3 not for profit organization dedicated to improving black economics and increasing black owned businesses via cooperation in America. We are based in Chicago, Illinois and using Chicago, Illinois to develop sustainable models that will be implemented in communities across the U.S.
What We Do
We provide grants and loans to targeted groups or individuals working in for profit profit worker or consumer cooperatives in high need areas. This is important because banks are relutant to fund businesses in low income areas and multi-national companies pillage low income areas.
We provide training to African American majority founding teams looking to build cooperative businesses in low-income areas.